Meet Our Staff
Our mission is to provide high quality medical eye care and vision care through compassionate, personalized and excellent service. We use advanced technology in a friendly, relaxed, professional environment where questions are welcomed and patient education is a priority. We strive to exceed patients' expectations so they will give us the greatest compliment by referring family and friends!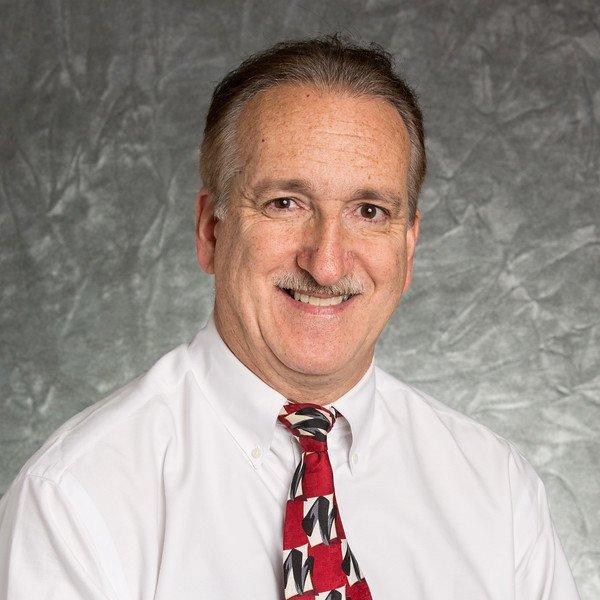 Doctor Robert J Parks, OD, FAAO
Dr. Robert J Parks, OD, FAAO is a graduate of the University of Rhode Island and the New England College of Optometry and has been practicing for over 25 years. He is a member of the Clinical Faculty of the New England College of Optometry, the American Optometric Association, is a Fellow of the American Academy of Optometry, and is board certified by the American Board of Optometry. He is also on the staff of the Boston Veterans Administration Health Care System.
Practicing for over thirty years Dr. Robert Parks is in his third year as President of the Rhode Island Optometric Association.
Robert J. Parks, OD. is an avid sports fan, who invites you to the office to see his extensive display of Boston sports memorabilia. He loves playing with his Australian Shepherds, Abbie and Riley, in his free time!
Linda - Our Optician and Office Manager
Linda is our optician and office manager. She brings many years of experience to the office. You'll find that her knowledge about optical lens designs and frame styles will be able to help you choose just the right frame style for your face shape, skin tone, and lifestyle.
Linda is also skilled at performing tests with our advanced ophthalmic equipment. She has worked with Dr. Parks for over thirty years!
Kayla - Our Patient Care Coordinator
When first calling the office or walking through the door, you'll meet Kayla, our Patient Care Coordinator. She will assist you in finding an appointment time that is convenient for your schedule and answer any questions you may have.
Kayla is also our billing specialist. If you have any questions about billing or your insurance, Kayla is the one to ask.
Additional Staff
Lauren and Jenn both work behind the scenes doing administrative duties and fill in as receptionist when needed.